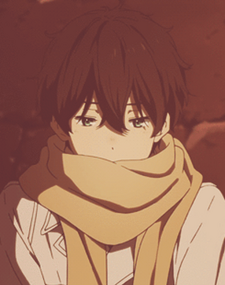 The Presidents in POWER are elected in each presidential election and are seen as single the figurehead politician of the game. The abilities of the president are limited to: nominating cabinet members, vetoing bills, and making presidential announcements. Presidents also receive a National Influence bonus as well as +6 power per hour.
The President is elected by electoral vote after a primary election is undertaken by the parties internally. Popular vote decided the first four presidential elections until Rumsod implemented an electoral vote system.
The incumbent President is scheduled to be Oreki Houtarou, who won against Franklin Delano Roosevelt in the Fourteenth Presidential Election on November 6th 2017.
List of Presidents
Edit
Disputed Presidencies
Edit
Ad blocker interference detected!
Wikia is a free-to-use site that makes money from advertising. We have a modified experience for viewers using ad blockers

Wikia is not accessible if you've made further modifications. Remove the custom ad blocker rule(s) and the page will load as expected.